Events
infoRM 2018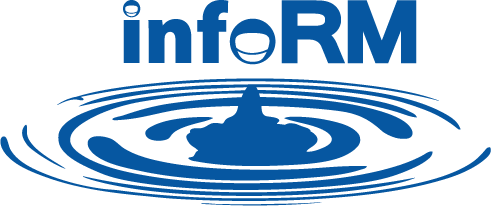 InfocentriK Limited, HPE Software and EzeScan have great pleasure to announce the infoRM 2018 conference. This is the largest event in New Zealand around everything HPE Content Manager, Records Manager and TRIM. We are very pleased that we have secured the the Amora Hotel in Wellington again for the infoRM conference.
infoRM 2018 will showcase HPE's Enterprise Document and Records Management offerings, great innovative solutions from the HPE RM partner community (e.g. scanning with EzeScan, mobility with Kapish, integration with iCognition, etc.), great customer case studies and the opportunity to share ideas and experiences with HPE RM customers and the InfocentriK team.
Chance to WIN a ticket to InfoRM 2018 valued at over $500
Docs Corp Content Crawler InfocentriK together with Docs Corp is running a promotion where you can WIN a ticket to InfoRM 2018 valued at over $500. ContentCrawler from DocsCorp is an integrated analysis, processing, and reporting application that trawls through your file library to find hidden documents. It uses OCR technology to add the all-important text layer that search relies on, and profiles them back into your DMS as fully-searchable files.
This is a limited time offer for your organisation to run the complimentary contentCrawler audit and if you find less than 20% of your image documents don't require OCR will win one free ticket to InfoRM 2018.
For more details, please contact us directly.